What to do if your passport is lost or stolen while abroad?
Terakhir Diubah : 10:04:14 - Rabu, 07 Desember 2022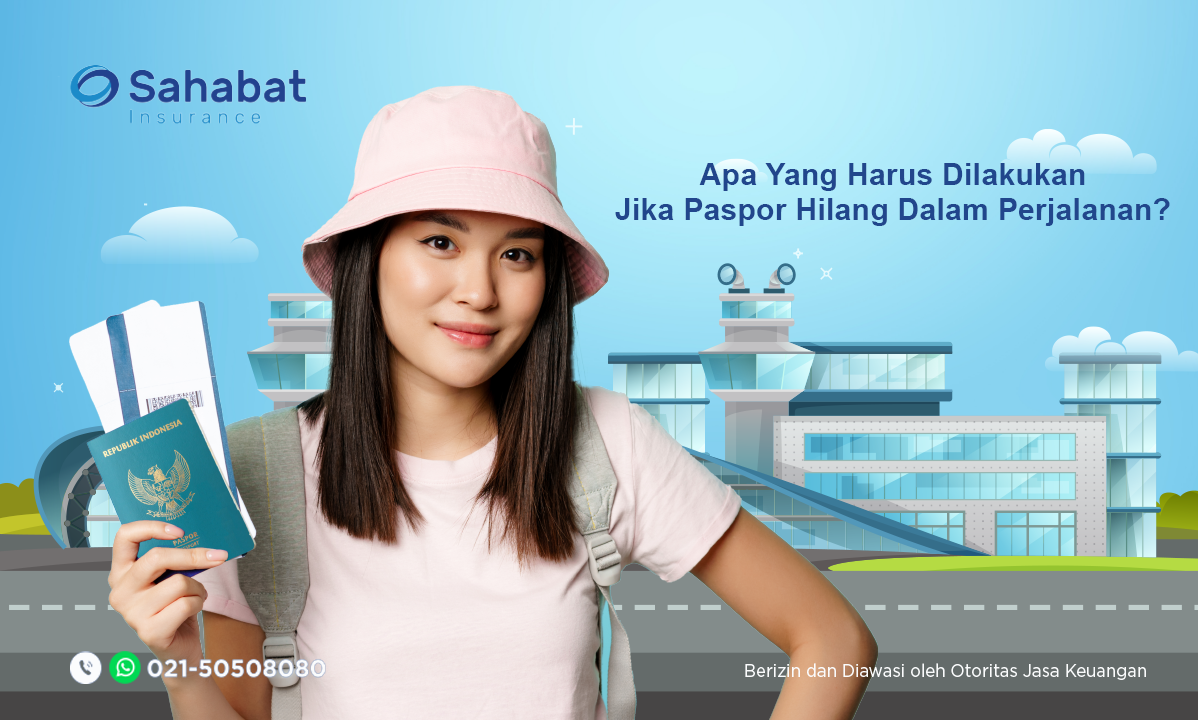 The first thing you need to do is go to the local police station to report the theft or loss of your passport. This procedure will protect you in case of misuse of your passport. You will also receive a police report describing the circumstances of the loss or theft.

Tips: a scan or photocopy of a passport should be made before international trips. Photocopies should be kept in a location other than the actual passport, for extra security, in case something happens to the original document.

You must also report the loss or theft of your passport at the nearest embassy or consulate of your country of citizenship. If you are in possession of copies or scans of your passport, do enclose them in your report.

The following are the documents that must be prepared for processing lost/damaged passports at the immigration office:
1. Police Certificate (Lost or Stolen Passport)
2. Identity Card;
3. Family Card;
4. Birth certificate and/or School Diploma;
5. Old passport (especially for damaged passports).