Important Travel Safety Tips Everyone Should Know
Terakhir Diubah : 14:41:59 - Jumat, 17 Juni 2022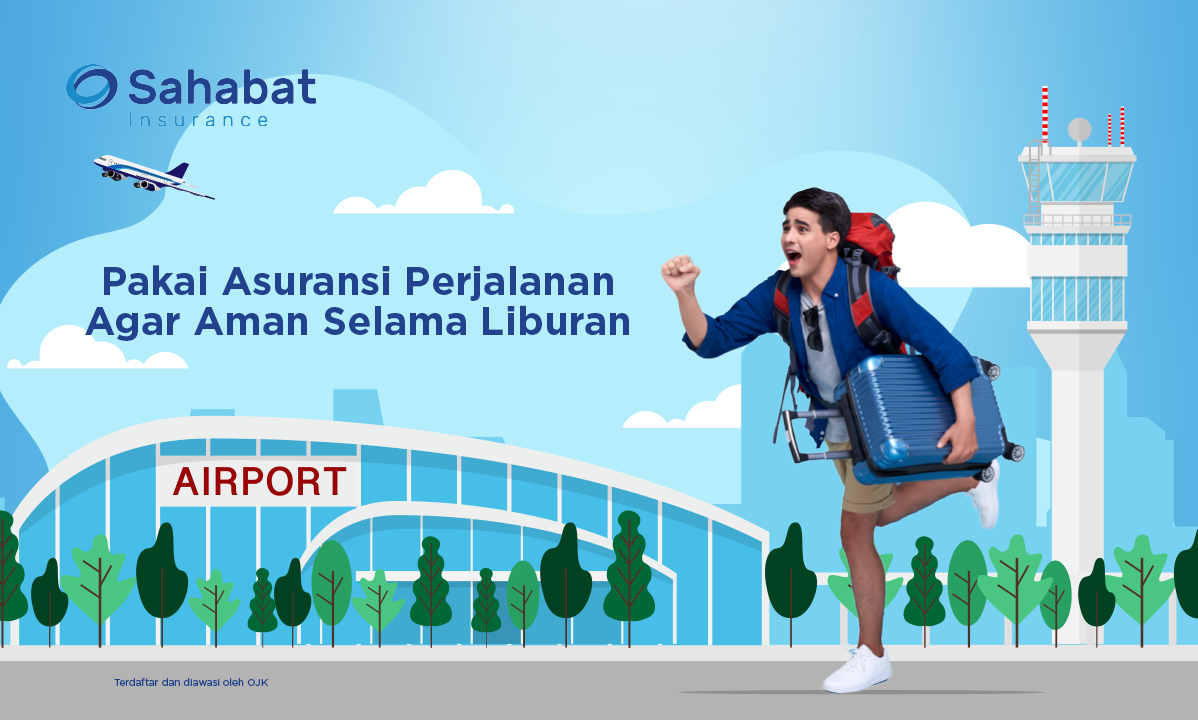 Travel doesn't always go as planned. If you're going overseas, travel insurance is as important as a passport. Without it, you or your family could suffer financially if things go wrong. No matter who you are, where you're going and what you're doing, get insurance.

If an accident, injury or loss occurs :
• Immediately notify the police or the competent authority at the place of loss, if an item is lost,
stolen, or is suspected of being the result of a crime.
• Take the necessary steps to recover lost items.
• Notify us in writing within 30 (thirty) days after the completion of the Trip.

Travel Insurance provide protection against risks when traveling to wherever your destination is in the form of reimbursement of medical costs, personal accidents, flight delays, loss of baggage and various other benefits. Call Sahabat Insurance 021-50508080.