Safely Travel With Sahabat Insurance
Terakhir Diubah : 16:47:18 - Rabu, 14 September 2022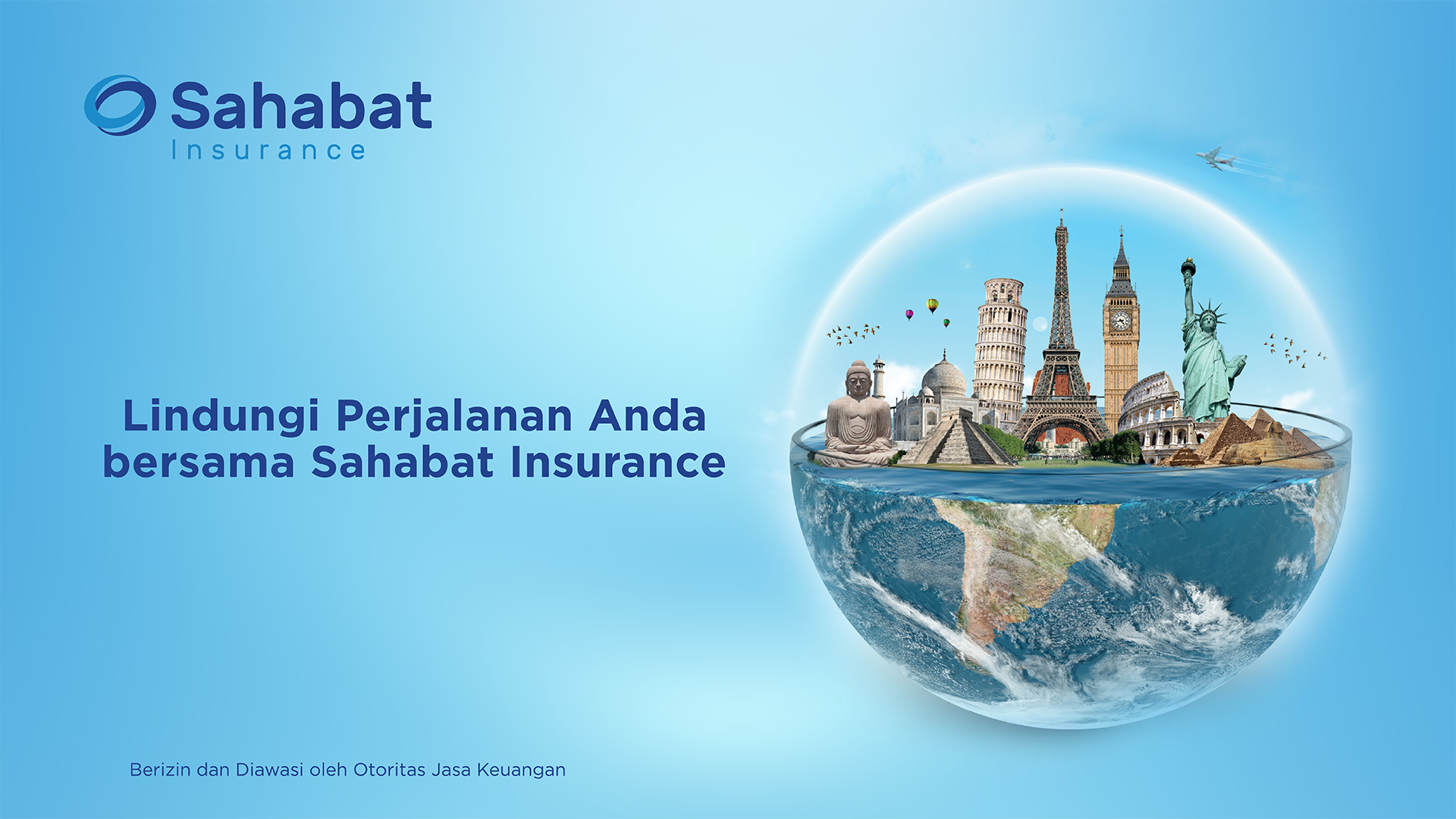 If you're travelling abroad, it's important to take out appropriate travel insurance before you go. ANANDA (Amankan Perjalanan Anda) is an insurance product from Sahabat Insurance that provides protection and anticipates the unexpected that may occur due to risks during business trips or tours.
Benefits you can get:
Death & Permanent Disability due to accident
Medical Expenses
Emergency Medical Evacuation/Medical Repatriation
Loss of Baggage & Personal Effects
Baggage Delay
Other risks that may occur during the trip.
For more info please click link below:
Travel Insurance Brochure