Financial Inclusion Month with Sahabat Insurance
Terakhir Diubah : 16:42:13 - Rabu, 12 Oktober 2022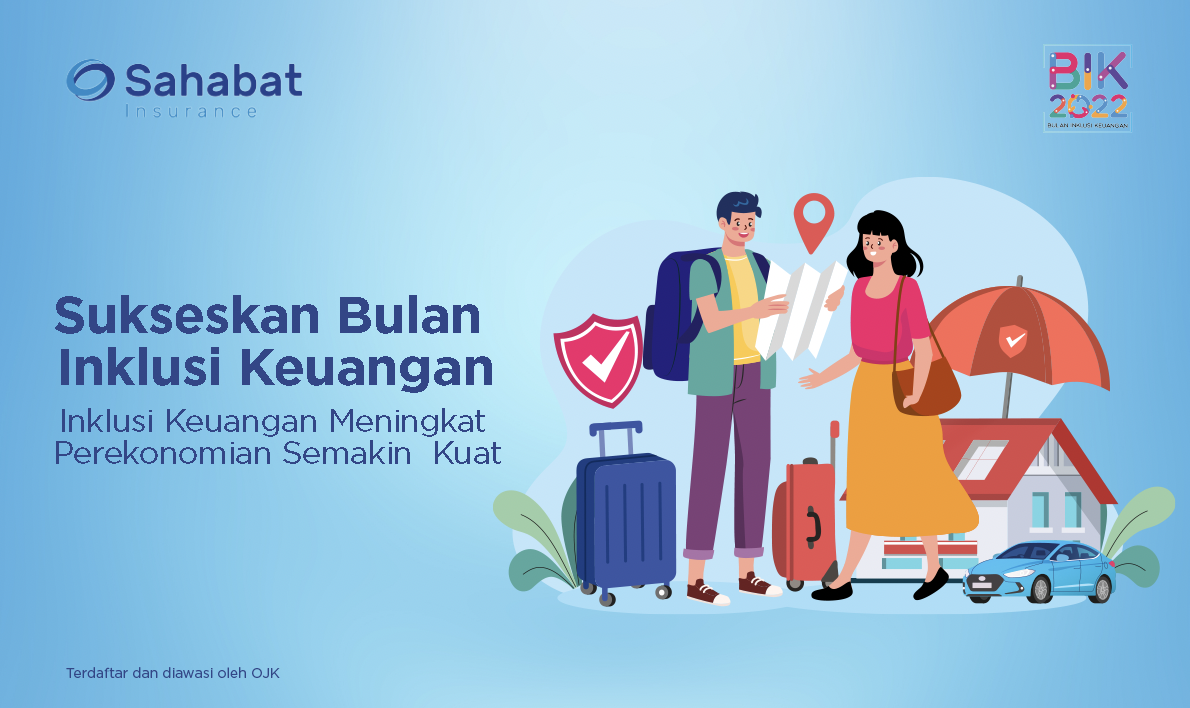 The Financial Services Authority (OJK) has said that the observation of October this year as Financial Inclusion Month is aimed at expanding people's financial access to improve welfare and encourage national development.

Every October since 2016, the OJK has observed the Financial Inclusion Month in an integrated, massive, and sustainable manner to pursue the target of 90 percent financial inclusion by 2024, as well as to support the National Economic Recovery Program.

To support the event, Sahabat Insurance will have more activities such as giveaways, prizes and live streams exclusive on our social media.

Follow us on instagram @sahabatinsurance.id and Facebook Sahabat Insurance.

Fore more information about us please call or chat via Whats App 021-50508080.