How to Avoid Losing Your Bags When Travelling
Terakhir Diubah : 09:36:32 - Jumat, 06 Januari 2023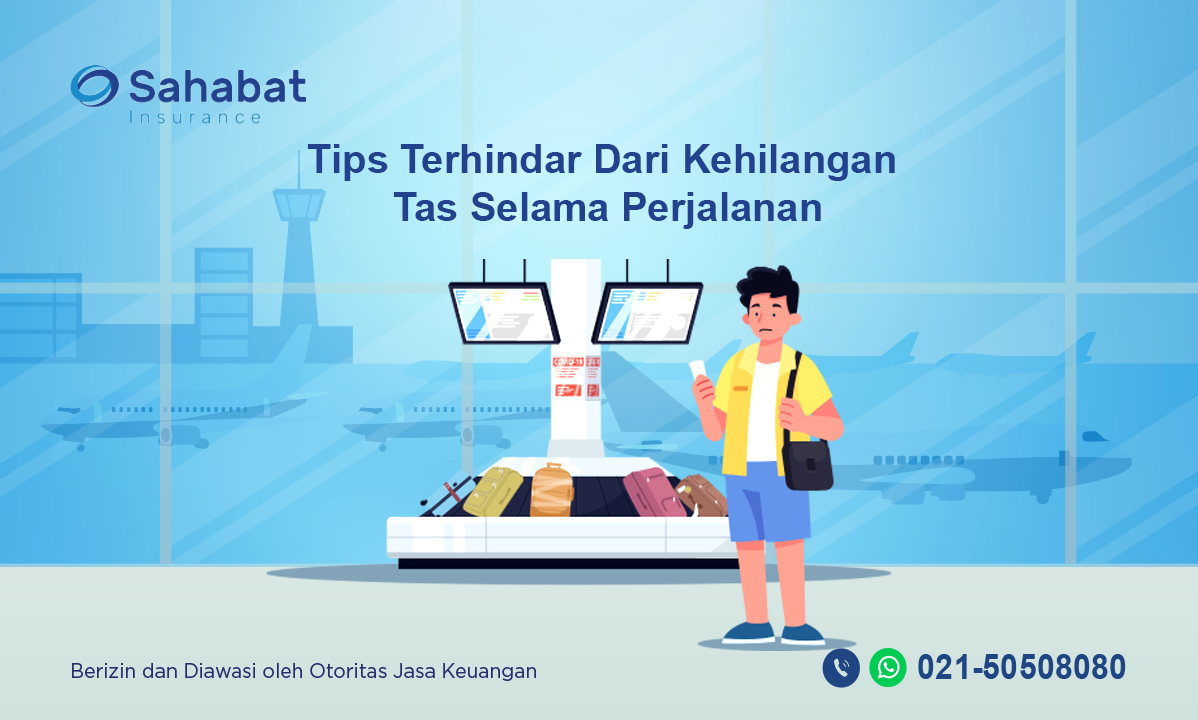 Lost luggage happens, and it's a bummer—but it doesn't have to be the end of the world. We've put together a few tips on keeping your bags from traveling without you.

How to Avoid Losing Your Bags
The best way to avoid lost luggage is to carry it on—one carry-on-sized bag and one personal item, traditionally defined as a purse, tote, or anything small enough to fit under an airplane seat.Pack light and go carry-on only; that way, you'll never lose sight of your bag. Check airline rules before flying, as each carrier may have different bag dimensions.

Label Your Baggage Inside and Outside
All checked bags should have some label on the outside anda label on the inside - it can be beneficial to the bag's owner when it comes to identifying the bag.

A Picture Is Worth a Thousand Descriptions
Take a picture of your bag, preferably with a color tag, and keep it on your phone, email or another camera.

If your bag doesn't show up on the baggage carousel, look immediately for the airline's nearby baggage office or window and report it there at once. Give the window clerk your baggage stubs and wait for further instruction. Don't panic—your bag may just be delayed and coming in on another flight.

As soon as your luggage has been declared lost, you should call your travel insurance company to ask for advice on what to do next.

For more info about Sahabat Insurance Travel Insurance please call 021-50508080.