My car was hit by a tree, what should I do?
Terakhir Diubah : 16:24:17 - Kamis, 28 Oktober 2021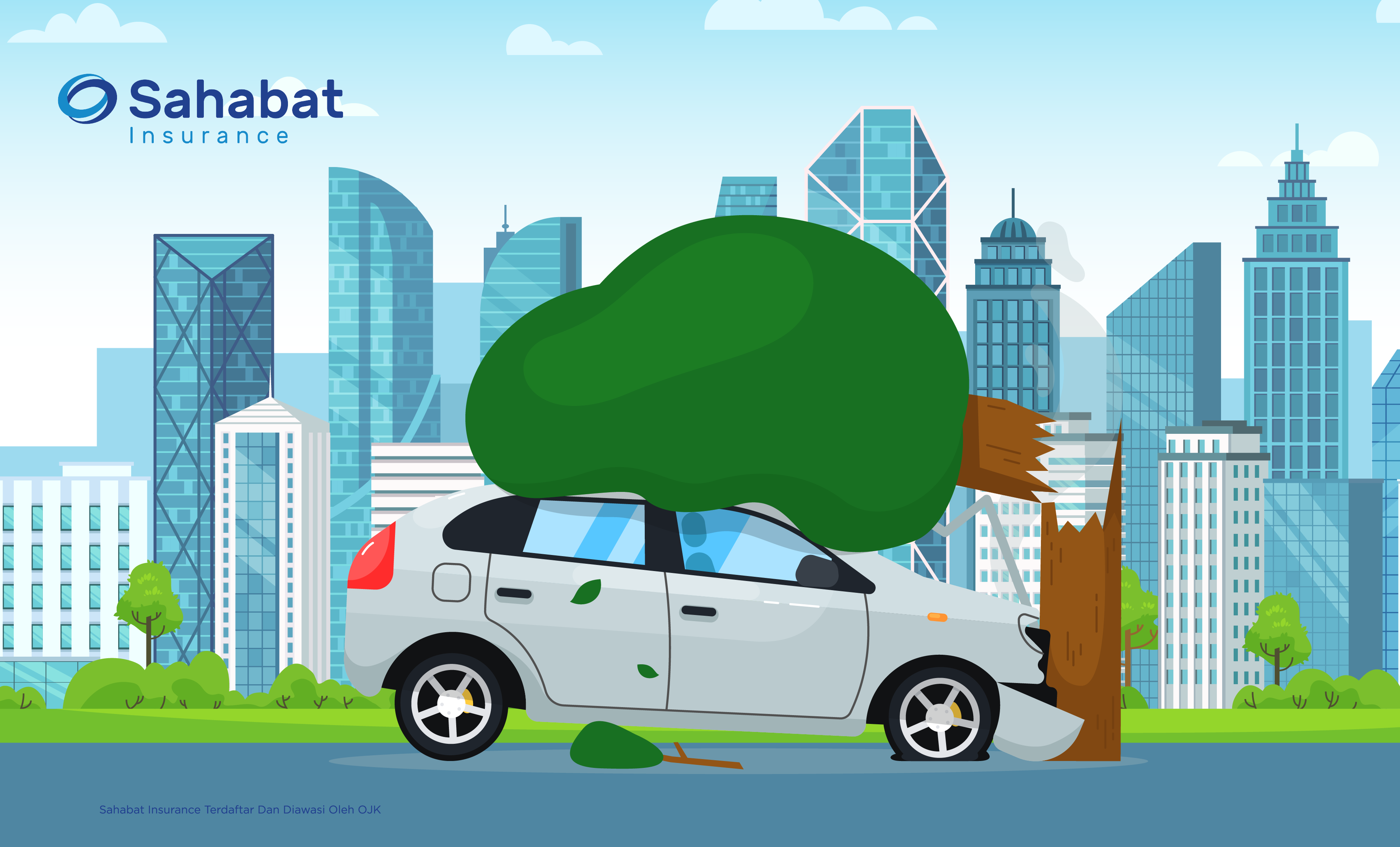 Heavy rains accompanied by strong winds in Jakarta have caused many trees to fall in recent times. You have to be careful when parking your favorite car on the highway, because a big tree may fall on your car. If the car is affected by a storm, can the claim be covered by the insurance? Check your insurance policy. Make sure the car has insurance with extended coverage against natural disasters, floods, hurricanes and others so that the car is protected from loss.
Call us at 021-50508080 for more info on vehicle protection.