What to do after a car accident
Terakhir Diubah : 13:40:26 - Rabu, 13 Juli 2022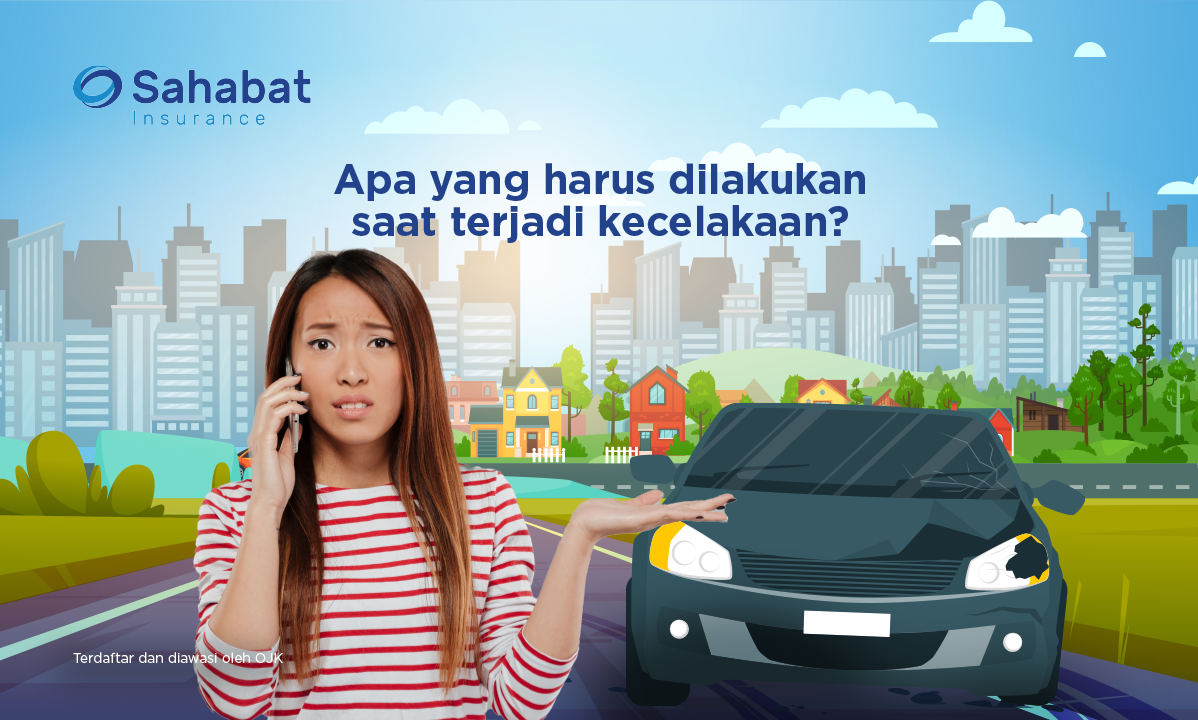 When you get into a car accident, there are certain steps you may want to take in order to help make sure everyone is safe, to follow the law and to get the insurance claim process started.

First, check your car and the passenger. If your car is safe to drive and is causing a hazard where it is, pull it to the side of the road. Otherwise, leave it where it is and get yourself to safety.

Second, if you're injured, call police or ambulance, secure the vehicle and ask for help. If you're seriously injured, try not to move, and wait for emergency personnel.

Third, notify your insurer and start the claims process. Call the insurance maximum 5 working days.

An accident can leave even the most seasoned driver frazzled, but following these steps may help protect you from unnecessary worries. That way, you can focus on working with your insurance company to get your vehicle repaired as smoothly and as quickly as possible.

Call us Sahabat Insurance for more info 021-50508080.