What to Do When Car Is Stolen
Terakhir Diubah : 16:27:00 - Jumat, 18 Maret 2022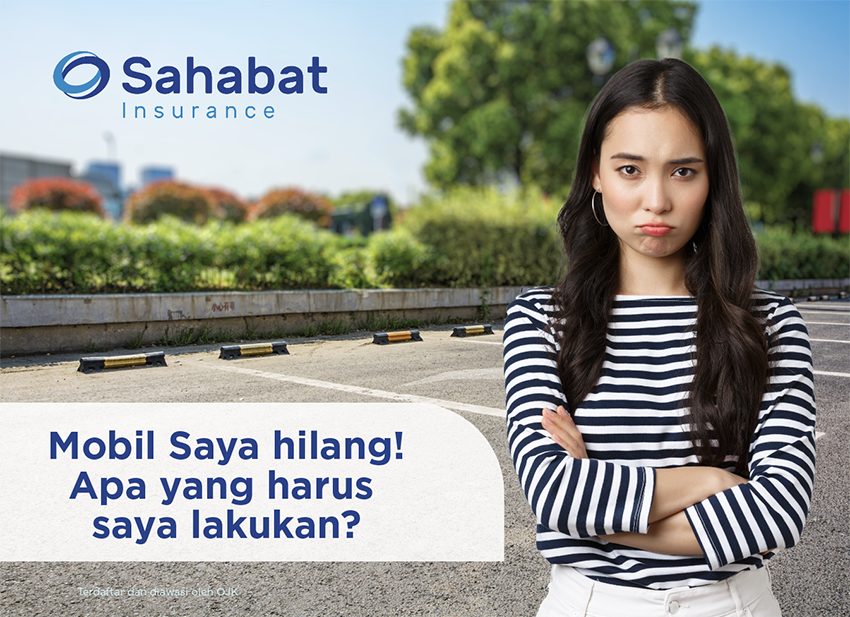 When you lose your car, of course, you can be very worried. Don't panic and do this:
1.Call and report to the Police
2. Prepare important documents for missing vehicle reporting.
Photocopy of ID card.
Copy of BPKB.
Copy of motor vehicle purchase invoice.
Photocopy of insurance policy.
Photocopy of the report from the police.
Original cover letter from the insurance company.
Photocopy of the document at the scene of the incident.
Original letter of item search list.
3. Prepare documentation for reporting vehicle insurance claims:
Car Insurance Policy
Original BPKB documents, STNK, and vehicle purchase invoices.
Vehicle keys, original and spare.
Photocopy of driver's license.
Photocopy of the insured's ID card, according to the name listed on the STNK.
Three stamped receipts.
Official documents from the authorities, including a BAP letter, a letter of blocking from the police, and an official statement from the Head of the Directorate of Investigation.
Before reporting a claim, you must first check your vehicle insurance policy, whether you have used a vehicle insurance policy that guarantees the car from loss.
For more information about vehicle insurance, contact Sahabat Insurance at 021-50508080